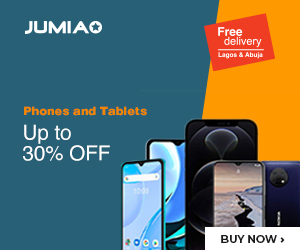 All seem to be falling in place for Apple Inc. to release its long-awaited sequel to its first generation wireless AirPods. Dubbed the AirPods 2, the launch was highly speculated to be sometime in October, not too long after the company announced its 2018 iPhones. While the accessories failed to launch last month, new information now suggest that the second-generation AirPods 2 are incoming.
The AirPods 2 recently passed the obligatory Bluetooth Special Interests Group (SIG) certification required of any device in the market that uses Bluetooth as a form of communication.
In a regulatory filing posted by the Bluetooth SIG, there were indications of the models numbers A2031 and A2032 for the upcoming Apple accessories. It isn't exactly clear if the presence of two model numbers indicates that the AirPod 2 will come in two versions or if the model numbers belongs to two units of an AirPod pair. The listing also indicated that the AirPods 2 will support the latest Bluetooth 5.0.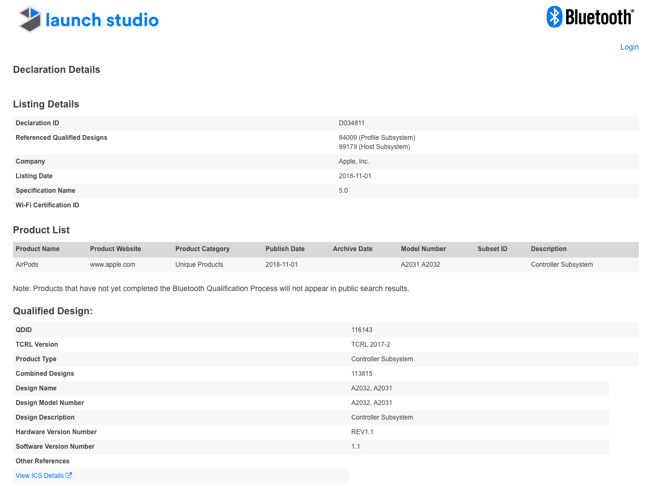 In another entirely different filing under Hong Kong and Europe trademark revealed a name modification/expansion of the AirPods from an audio equipment to a "General wellness instruments". This is an indication of health-related functionalities on the upcoming AirPods 2. There are reports that the second-generation AirPods will support heart rate monitoring, tracking capabilities, fitness sensors and more.
That's not all, though. The upcoming AirPods is believed to be undergoing a number of revisions and upgrades when compared to its predecessor. Some new features to expect on the Apple AirPods 2 includes support for wireless charging via charging mat, an upgraded charging case, Siri (Hey Siri) integration, etc.
Albeit the AirPods 2 have surfaced on a couple of filings, patents and trademarks, there is no fixed/official launch date at the moment. We however expect to hear from Apple about the accessory in the coming weeks.