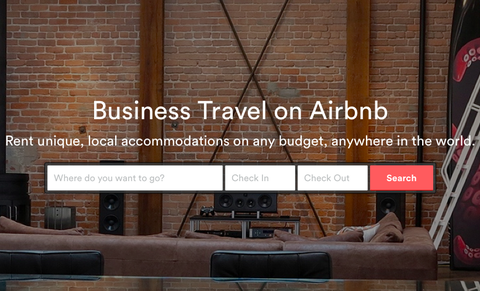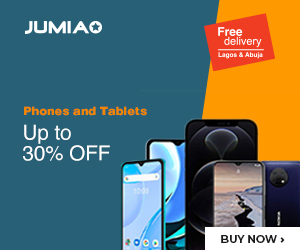 Airbnb had earlier launched a Business travel tool, but now the company is adding a new tool dashboard to make booking and filing of expenses much easier.
Business Travel Program For Everyone
If a corporation or business sign-up for this new product suite the employees of the company will be able to book via Airbnb and the expenses will be directly sent to the companies.
The product consists of three basic tools.
An Activity Tab which will provides a catalog of current trips and any upcoming trips for the employees, including all related matters like travel date, location, the number of people in the party and more.
A Reporting Tool is provided which will allow collection and management of expenses for the entire organization, including export financial data and reports.
And for last the Employee tab which will allow administrators the ability to manage which employees are allowed to book business travels through Airbnb.
Airbnb has also given a promotional offer valid till September 1. Business travellers who sign up for lodging in this period will be given $50 Airbnb credit.
The Airbnb Business traveller program as mentioned above was launched last year but was quite burdensome and available for a select number of companies.
This new dashboard should be more helpful and easier for companies and businesses alike to book stays for their employees.
Airbnb hopes that this product will make business consider its services as a lodging option and can help to reach a global market.