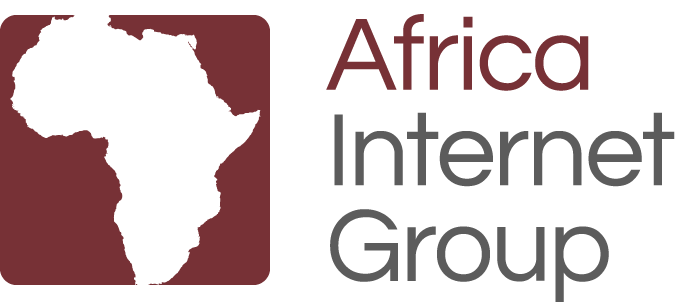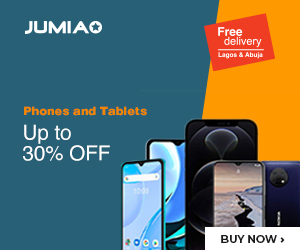 Nigerian e-commerce group, Africa Internet Group (AIG) has announced that it has secured further funding worth a total of $245 million (225 million euros) from several investors.
These investors include its parent company, Rocket Internet, Goldman Sachs and South African telecoms group MTN.
The latest investments, which are additional to the $82m (75 million Euros) that French insurer AXA paid last month for an 8 per cent stake, add up to $328m (300 million Euros) and will give AIG a 1.005 billion euros valuation.
The additional investment by MTN, which bought a 33 percent stake in AIG in 2014, comes despite the current dispute the firm has with the Nigerian government over a $3.9 billion fine for failing to cut off unregistered SIM card users on its network.
Goldman Sachs executive Jules Frebault said in a statement the investment bank had been "impressed by AIG's pan-African operations".
"We are impressed by AIG's pan-African operations and execution capabilities, and believe the combination of strategic partners and management's demonstrated expertise uniquely position the company's ecosystem to play a leading role in the development of Africa's online economy",
he said.
Founded in Nigeria in 2012, AIG owns several technology companies that operate in 26 countries across Africa.
These include online retailer Jumia, delivery app HelloFood, hotel booking platform Jovago and online real estate marketplace Lamudi among others.
Investors have been attracted by a growing demand for online products in more developed African markets in recent years.
There's the prospect of larger disposable incomes among a growing middle class in the continent. Furthermore, a burgeoning smartphone use is making it easier to spend in the continent.
However despite this prospect, the experience of those online varies greatly due to internet speeds and network coverage.
This is reflected in the online spending habits in Africa's biggest economy, Nigeria. According to a 2013 McKinsey report, only 1.5 percent of Nigeria's nearly $500 billion economy took place online.