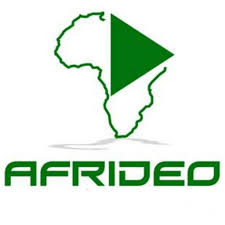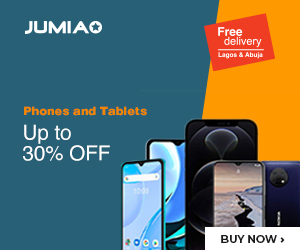 Nigerian based tech startup, Afrideo, has launched a new online streaming portal which is dedicated to streaming African themed content.
The portal is named after the company and is expected to bring streaming news, series, comedy, movies and music videos of Africans to the world on web and mobile.
Owners of the startup say it combines curation expertise with social publishing to distribute African content relevant to its viewing audience around the world.
The startup is the newest entrant into the streaming space of services offering pan African content through internet connected device.
Afrideo is also the first of its kind for Africa, pioneering an online information and entertainment destination for Africans worldwide and providing on demand access to video content that matters.
Headquartered in Lagos, Afrideo according to its promoters, is poised to become the world's capital destination for streaming news and entertainment emanating online from across Africa.
Founder of the startup, Obasi Oluchukwu, said the platform is out to put African theme content in front of desired audience.
"Afrideo is out to deliver an unmatched online viewing experience never seen before on any platform serving Africa,"
he said.
"The platform is inspired by its goal to be the place online to see the true picture of what is happening in Africa,"
he continued.
He added that the platform was created to address the inconvenience of discovering good clips to watch, help grow African content reach and also make the world appreciate Africa more.
Afrideo is free as it works on an ad supported freemium model. This is also because its business model is making interesting African centric videos available to its desired audience
One can access the service across multiple platform like desktop, laptop, smartphones and tablets.
The service has been made available for access on the internet at afrideo.com.