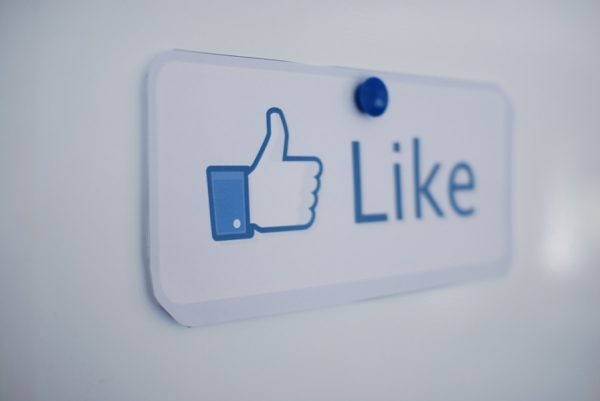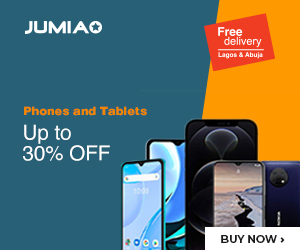 When we want to guess the popularity of some content on Facebook the numbers of likes and shares are a pretty good measure. But the social networking giant has decided to drop all likes and shares from its Cost per Click (CPC) measurements.
The likes and shares on Facebook are more like metrics and this has made measuring the overall success of any advertisement much difficult.
But why has Facebook taken this decision?
"Over the last few years, Facebook's ad offering have become increasingly tailored to helping advertisers meet specific business objectives. This update is part of that effort: it's designed to provide a measurement that's more closely aligned with how advertisers are bidding so they can better optimize their campaigns against their stated goals."
In brief people accidentally click these buttons; especially the like button and this "accident" can't be accredited as a success for the advertiser.
The CPCs will only be evaluated on the total counts of clicks leading to an external website or to install an application or watching a video on another domain.
Facebook will be launching a new API in the next week or two. It will give advertisers accessibility to their adjusted CPCs, excluding the likes and shares.
Although the two buttons won't be much of use to the income of any advertisers, Facebook has said that it will still have some value.
"If an ad has lots of likes and shares, that's a signal of high-quality signals being delivered to the right people."
And besides, it will still be a decent measure of success for non-advertising pages/content. We still are and will like to use 'likes' and 'shares' to assess the popularity of companies, celebrity and pseudo-celebrity pages on Facebook.