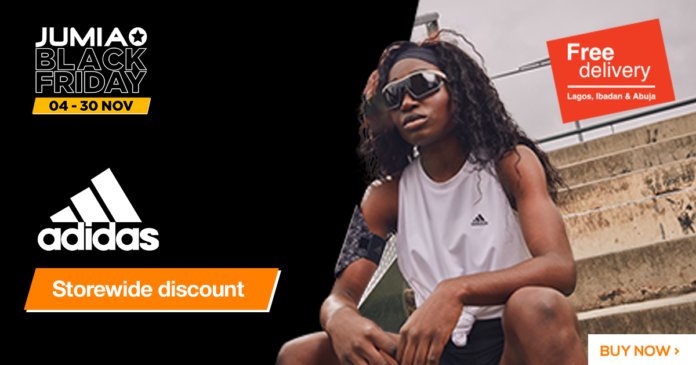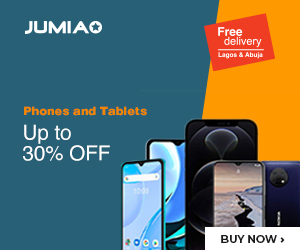 Adidas, the leading sneakers and sportswear brand have a lot of great deals for you on Jumia Black Friday. This is a great time to get comfortable sportswear and footwear that will enable you reach your maximum potential. Find a great deals on Sneakers, tracksuits, Tee-shirts, Jerseys, hoodies, sweatshirts, Flip Flops, and other Adidas branded sports apparel and shoes.
Adidas is offering some of the Best Black Friday deals on their original sneakers, tracksuits, Tee-shirts, sweatshirts, Flip Flops, and other Adidas branded products. The is a great opportunity to buy original Adidas sneakers whether the Grand Court Base, Advantage Base, Runfalcon, Asweerun, Lite Racer 2.0, and many more.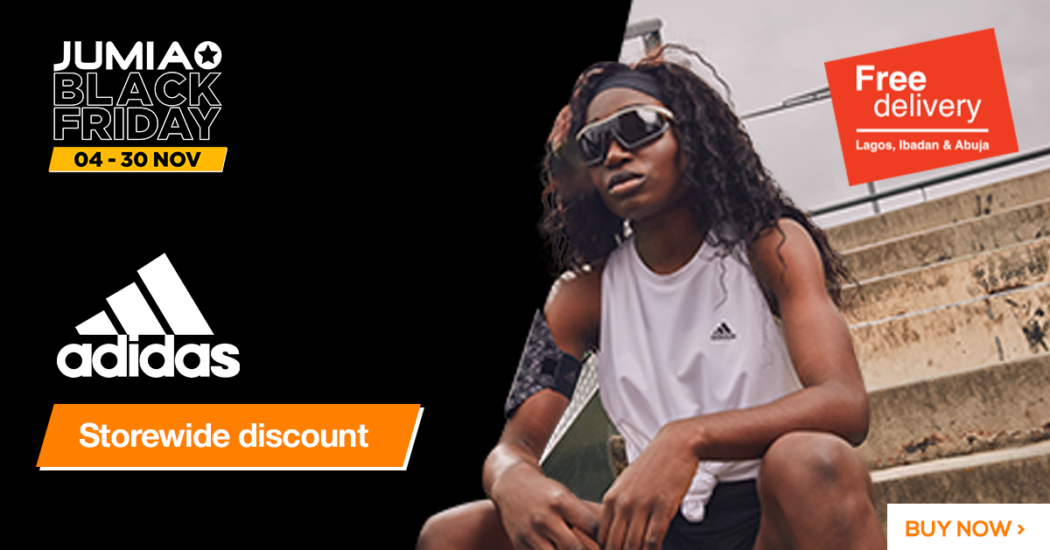 You get up to 60% discount on Adidas branded sports products. You also get free delivery in Lagos, Abuja, and Ibadan.
Best Adidas Black Friday Deals
1. Adidas VS Pace Lifestyle Skateboarding Shoes for Men at ₦28,555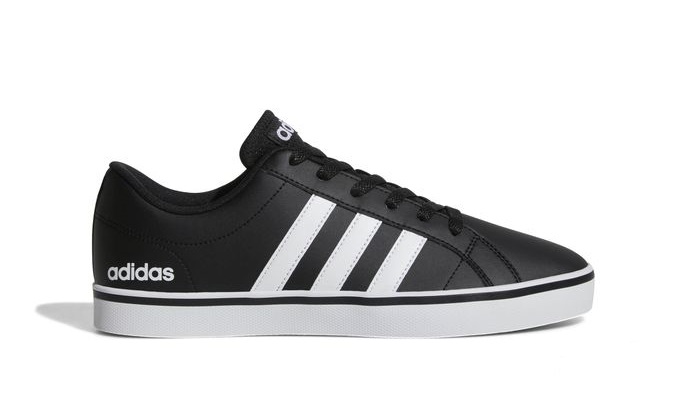 This pair of skateboarding shoes for men is one of the top deals for Black Friday. It is stylish and comfortable and available in multiple colors. It has a cushioned footbed and a textured sole for a good grip even on wet surfaces. This is one of the best Adidas Black Friday deals if you are looking for a casual men's sneakers.
2. Adidas Core Sneakers Grand Court Base at ₦31,755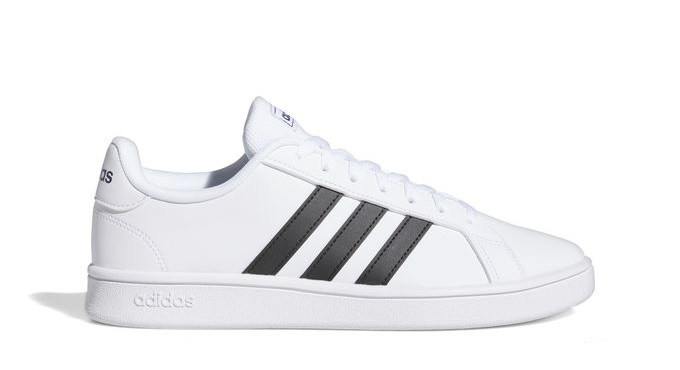 These '70s-inspired shoes were sold for around 35,000 Naira a couple of months ago, making the ₦31,755 price a nice deal. The flash perforated 3-Stripes on one side and stitched contrast 3-Stripes on the other. Ultra-soft cushioning ensures a comfortable journey. Adidas men's sneakers combine comfort and style.
3. Adidas Advantage Sneakers for Men at ₦39,555
This pair of tennis shoes with a perforated leather-like upper. It is versatile and works in many situations. It feature Cloudfoam for great comfort and rubber soles for good traction. These sneakers built on PrimeGreen, which are high performance recycled materials with the upper made of 50% recycled material.
4. Adidas Core Sneakers Kids Grand Court K at ₦23,555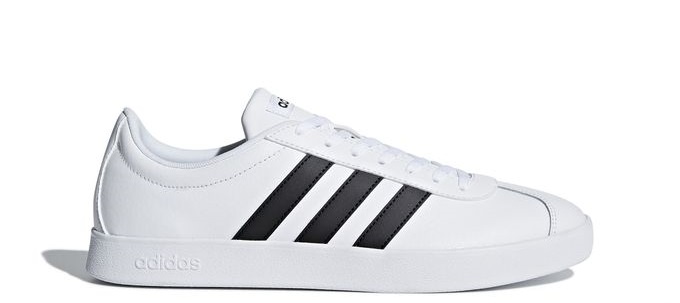 These pairs of Unisex sneakers for kids is available in black with white stripes on in white with black stripes. It is durable and comfortable to wear.
5. Adidas Designed to Move 3-Stripes Sport Tank Top at ₦15,533
These are comfortable training tank tops for women. They give a breathable feel with good airflow and comfort. It also keeps you dry by absorbing moisture via the Adidas AeroReady.
6. Adidas Adilette Aqua Slides for Women at ₦16,721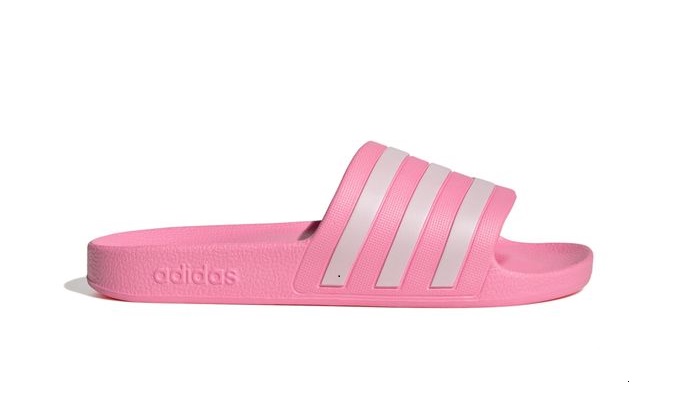 These are comfortable slip-ons, great in and out of the shower. You get a comfortable soft memory Cloadfoam for the footbed a natural fit. These pair of fashionable slippers for women are made from fast drying material. At less than ₦17,000 it is one of the best Adidas Black Friday deals right now.
You may also be interested in the Tecno Black Friday, Nivea Black Friday, and Umidigi Black Friday.