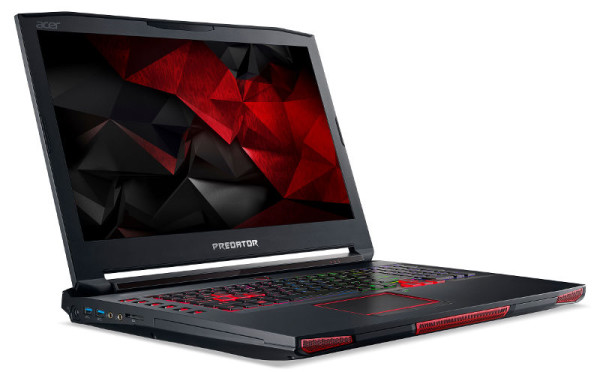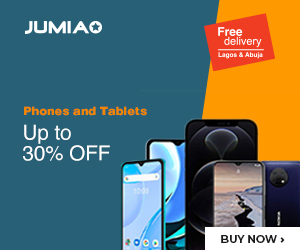 Acer has launched the latest Predator gaming range at the next@acer event held in NYC. The event showcased a range of high-end offerings from the Taiwan-based technology company like the Acer Predator 17 X and the Acer Switch Alpha 12.
The new Predator line consists of notebooks and desktops ready for VR, while the Acer Switch Alpha 12 is a Liquid-cooled 2-in-1.
Acer Predator 17 X
Predator 17 X features a G-SYNC 17.3-inches FHD IPS display with 1920 × 1080 pixels resolution or UHD IPS 4K display with 3840×2160p screen resolution. The device is fueled by 6th generation Intel Core i7 SoC which can be overclocked to up to 4GHz.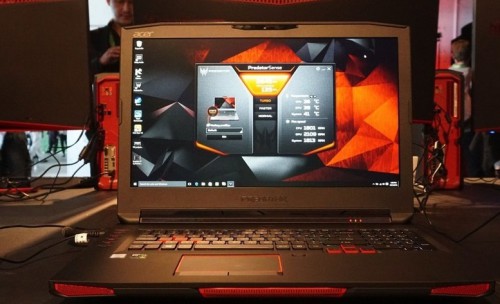 Unlike other gaming laptops featuring the regular NVIDIA M line GPU, Predator 17X comes with a desktop graphics card equipped with the GTX 980.
In addition, the laptop also packs in tri-fan cooling mechanism to ensure that the gamers don't run into the over-heating issues. The price of the Predator 17X gaming laptop begins at $2,799.
Acer Predator G1
Acer Predator G1 gaming desktop features NVIDIA GeForce GTX Titan X graphics and is powered by the 6th generation Core i7 chipset by Intel coupled with 64GB of RAM.
The device also sports 512GB SSD + 4TB HDD for internal memory.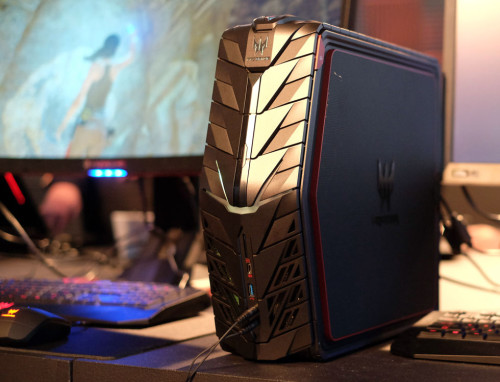 Predator G1 gaming desktop will land in China sometime in May. However, the European and North American markets will get the latest Acer laptop in the coming June.
The desktop will reportedly be priced at $2799 for these markets as well.
Acer Switch Alpha 12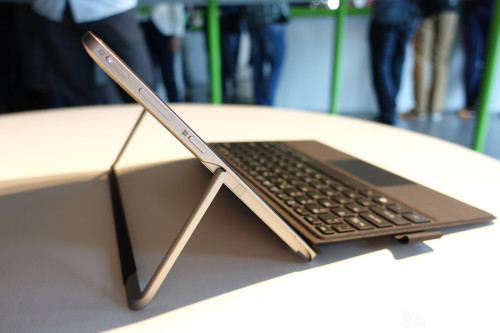 Last but not the least, Acer Switch Alpha 12 comes with a multi-touch 12-inch 10-point display with 2160×1440p screen resolution.
The device will be driven by 6th generation Intel Core i7, Core i5 or Core i3 processors. The device will sport up to 8GB of RAM along with up to 512GB of internal storage on board.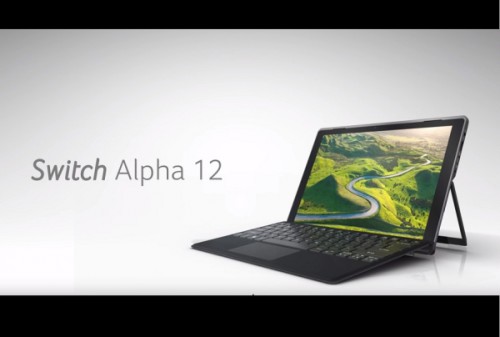 The Acer Switch Alpha 12 packs in 1080p webcam and features a LiquidLoop cooling mechanism. The starting price of Switch Alpha 12 is $599.