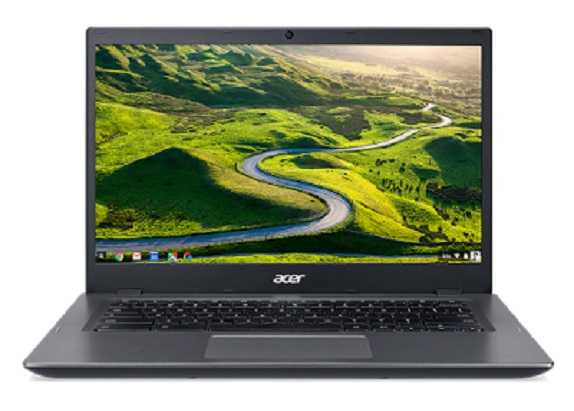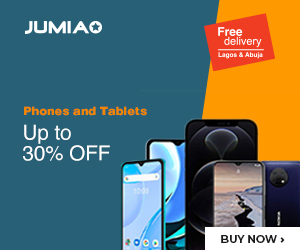 Acer has unveiled its Chromebook 14 for Work, a flagship notebook which sports amazing features along with a water resistant keyboard.
The device also sets the record in two different areas. First of all, it is Acer's first Chromebook that will be compliant with Google's Chrome for Work.
Acer Chromebook 14 for Work is also the first laptop to sport Vibrant Corning Gorilla Glass, which provides a durable glass finish that can be customized with various images.
The selling point of the laptop is its spill-resistant keyboard which meets the rugged MIL-STD 810G military standard to protect against drops, dust, temperature and humidity.
The keyboard can survive spills of up to 11 ounces (330ml) of fluids. Its unique gutter system under the keyboard and touchpad drains liquid through two drain holes to route water away from internal components and out the bottom of the chassis.
The Acer Chromebook 14 sports a compact design- it measures 330.9 x 227 x 22.4 mm and weighs only 1.45kg.
It has been tested to be able to withstand up to 132 pounds (60kg) of downward force and won't be damaged if it falls from heights of up to 48 inches (122cm).
Acer really took its time producing the device as each of its specs will be available in various configurations.
Its 14-inch screen will come in either a 1366×768 HD or a 1920×1080 Full HD resolution depending on what the user wants.
There's also the option for 32GB or 16GB eMMC storage and either 8GB, 4GB or 2GB of dual channel LPDDR3 SDRAM.
The Acer Chromebook 14 for Work also has a dual-band 802.11ac Wi-Fi, which is 2 to 3 times faster than older wireless technology.
In addition is a pair of standard USB 3.0 ports, SD card slot and HDMI output. It also features a USB 3.0 Type-C connection, which creates a full desktop solution thanks to the optional docking port with a single cable for additional displays, speakers and up to five more USB devices.
Acer Chromebook 14 for Work has a starting price of $349 (that's about 70,000 Naira) and will be available in May. Acer added that its pricing and availability will vary from one region to another.