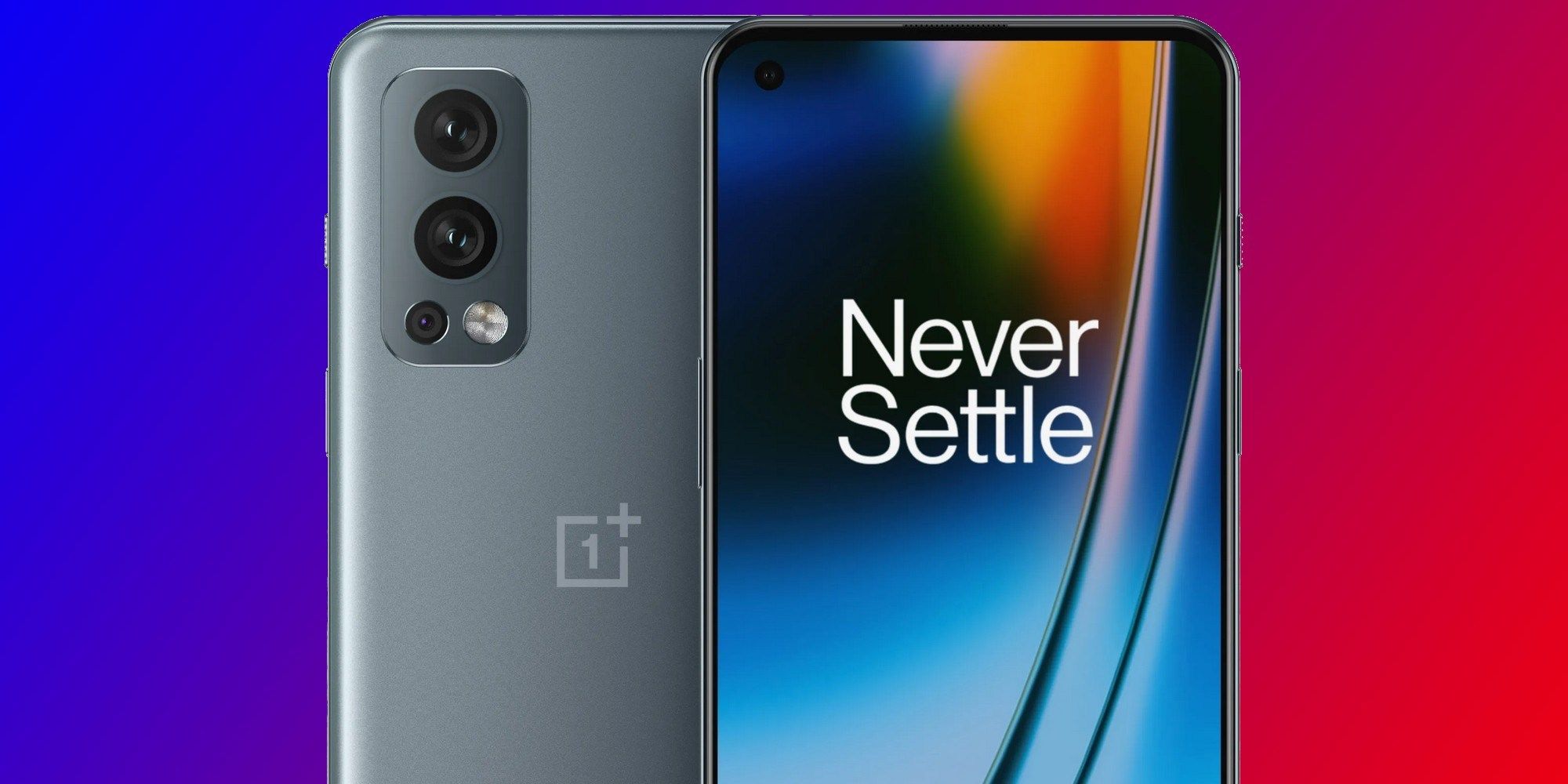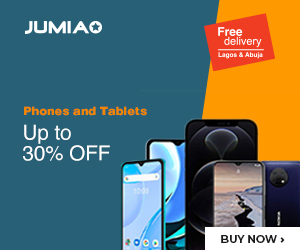 OnePlus is in a league of its own when it comes to bringing premium designs, top specs and impressive features to units at low prices.
That is what they were doing before they introduced the Nord line-up, and they promise to blow other midranges out of the water again.
As we look to the launch of the Nord 2, new specs around the fast charging of the phone have emerged – and they are impressive.
July 22 is almost here when we will see the device in its full glory but the company decided to show us how the device can get a full day's worth of power in just 15 minutes via its Twitter profile.
The device is rated to come with a 4500mAh battery, which is decent in itself. Pair that with a Warp Charge 65 tech, and you have an absolute battery behemoth.
For the range that this phone comes in, there are a few manufacturers who can slap on that kind of feature and not think twice about making it a flagship instead.
It remains to see what other key specs the phone will reveal at launch – and how the market will react to this one.