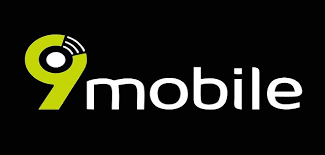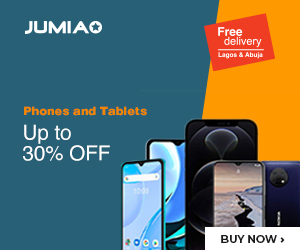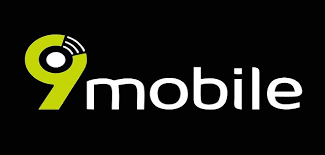 In what was a poor turn of events for 9Mobile, Airtel and Globacom pulled out of the race to become the sole owners of the brand that was formerly known as Etisalat, even though they made the list of the final four bidders.
That opened the room for the other two potential buyers – Teleology Holdings and Smile Telecom Holdings – to throw in their bids. This they did, with the former company coming up top (with a $500 million bid), but things don't seem to be looking up for 9Mobile still.
Even though a company has met all the requirements to make the sale a possibility, a little bit of holdup will prevent Teleology from getting ownership of the infrastructure owned by 9Mobile. At least, for now.
It is believed by some industry sources that the details of the sale are not as transparent as it should be, among other things.
The inside source also made the point that the conditions of the sale are being reviewed. That is understandable since a sale of this magnitude is sensitive enough to not be based on just who has the biggest pocket. Conditions may now include the operational efficiency of the company, contributions to the economy and the likes.
According to the source, which preferred not to be named in the press, the sums being touted by the sellers as the official bids received were not in any way correct. It is said that they might just be distractions to the general public so that the final winners of the bid could serve their own interests.
That being said, the source also confirmed that the parties involved in the sale (the Central Bank of Nigeria and Nigerian Communications Commission) remained impartial in dealing with the entire process.
No matter which one of these companies get to have the remains of Etisalat – now 9Mobile – it is sure that they will be able to manage it well. That is evident in the fact that both companies now have directors who have both, at one time, been the CEO of the MTN Nigeria group – the single biggest telecoms provider in the country.