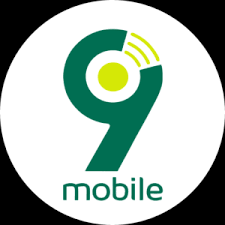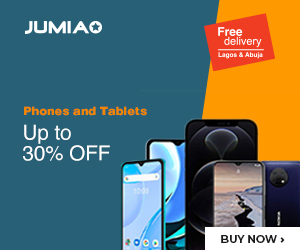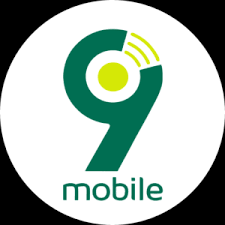 Barclays Africa has put a much-needed end to the debate that has ensued in the case of who gets the remains of 9Mobile – the network that metamorphosed from the Etisalat brand name.
While speculations had already pointed fingers at Teleology Holdings, an official letter from the financial advisor confirms this. In the letter, it is also stated that Teleology pays a non-refundable sum of $50 million on or before 21 days to the time of writing the letter. For the records, the letter was dated 21st February.
On February 11, 2018, the NCC claimed that it had no information as to whom the new owner of 9Mobile would be since they were yet to receive any information from Barclays. As from now, Teleology can now count themselves the lucky owners of 9Mobile after a dragged-out acquisition process.
Emerging as the preferred bidder, Teleology was granted a 30-day timeframe to conduct all inside checks and finalise financial aspects of the deal.
Some of the privileged information that the communications house will be privy to include, but are not limited to, financial records of 9Mobile and the opportunity to seek further clarifications as concerns the brand.
Currently, the onus is on Teleology to either go forward with the deal or like Airtel, pull out at the last minute too. As a precaution, the preferred bidder spot will be lost to Smile Holdings Limited. This provision will kick into play should Teleology fail to follow through with the indicated amount and in the stated time frame too.