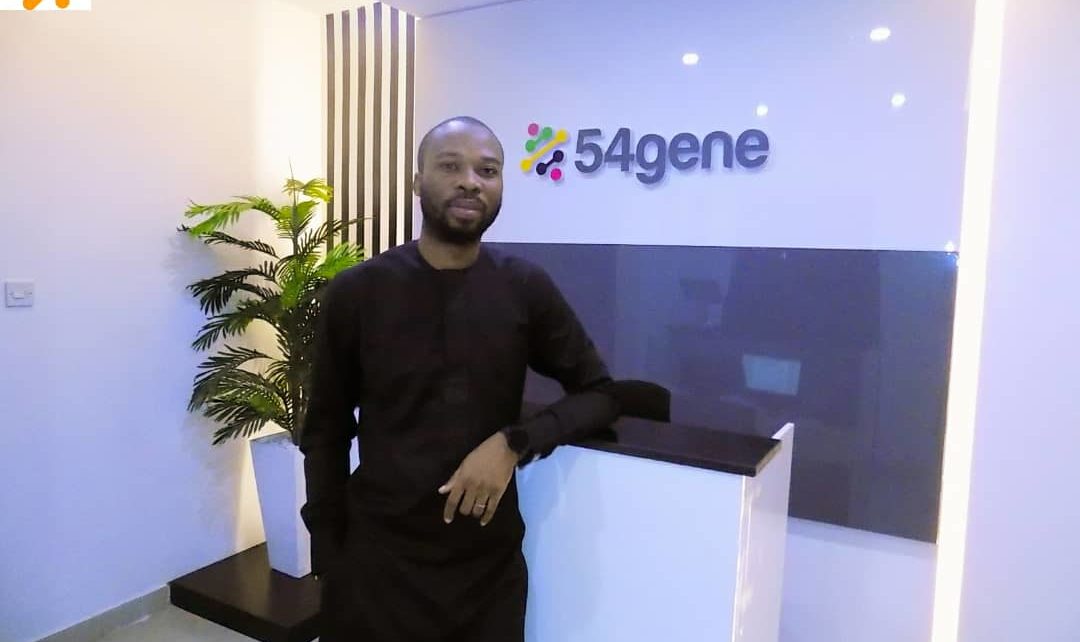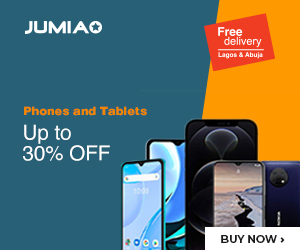 Nigeria has started recording more and more cases of the COVID-19, and it is now time to ensure that all hands are on deck to fight this pandemic before it starts causing more damage.
Fortunately, the tech scene is in on this help too. That is why we are seeing the likes of 54Gene, a Nigerian startup, raising money to boost the testing ability of the nation.
As of the time of this writing, it is no news that the country is under-equipped to carry out tests on a massive scale. This is the same condition in every other country that has been hit from all over the world, but we are not in a better place on that chain. That is why this startup has produced $500,000 in funding that will help to increase the testing capacity of the country by an additional 1000 tests every day.
This will greatly improve the work that the health practitioners in the country have been doing.
It is also worthy of note that the company is still fundraising with the aim of achieving 5000 tests per day. Before then, we hope that the pandemic would have been wiped out in this side of the world – and every other nation that is currently battling it too.