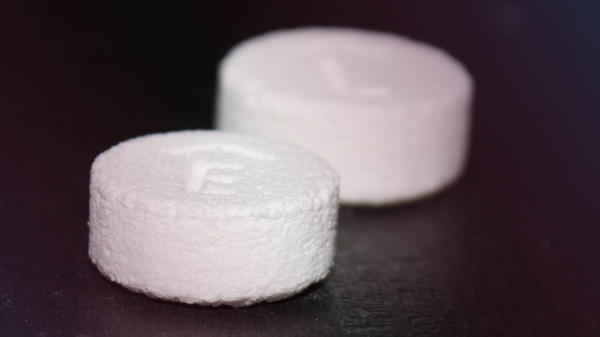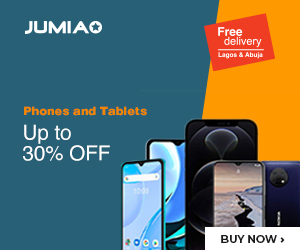 The FDA (Food and Drug Administration) in the United States has given their nod for the production of SPRITAM, a 3D printed drug for treatment of seizure for people suffering with epilepsy.
SPRITAM and the FDA's action.
SPRITAM's one of a kind 3D printed design allows it to be water soluble in a very low quantity of liquid which gets easily mixed in the bloodstream in as little as 10 seconds.
The drug has been approved by the FDA for oral administration and will be used as a prescription adjunctive therapy for the treatment of epilepsy.
SPRITAM will use Aprecia's "ZipDose" technology, hence allowing it to be created at a premeasured dose which will disintegrate in the mouth with a sip of liquid.
Don Wetherhold, Aprecia's Chief Executive Officer of Aprecia has revealed in a press release:
"By combining 3DP technology with a highly prescribed epilepsy treatment, SPRITAM is designed to fill a need for patients who struggle with their current medication experience."
Wedbush security analyst, Tao Levy said:
"3D printing could help companies make products "to the specifications of an individual patient rather than (take a) one-size-fits-all kind of approach".
Now, in the HealthCare industry, the use of this printers has been around for quite a while.
Dentists use 3D printers to create jaws and teeth. Even dental implants are created using the device.
Orthopedic surgeons find great use for this device, as they can create hip replacements with a specialized 3D printer.
Some British scientists have also made use of the device in replicating cancerous regions of the body. Doing so they can make a solid plan, which helps them in attacking tumors more precisely.
The use of 3D printing in for medicinal purposes is not new.
But it should be noted that this is the first instance that FDA has allowed such a thing. FDA's step may just pave the way for a new revolution in medicine, where drugs are prepared according to the patients' needs.