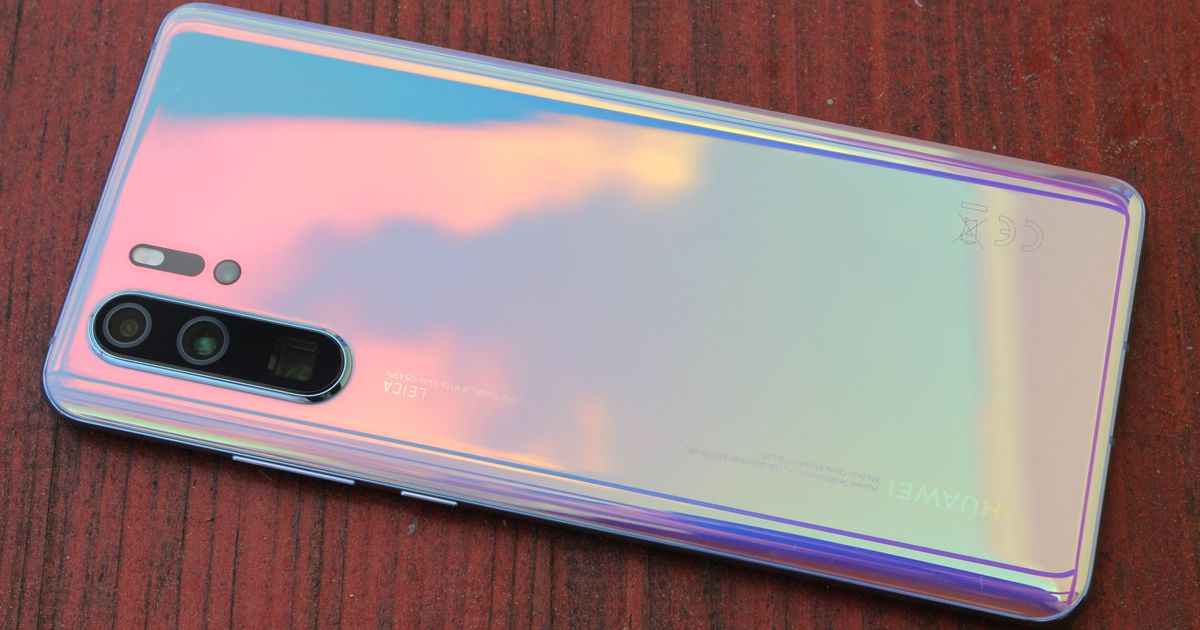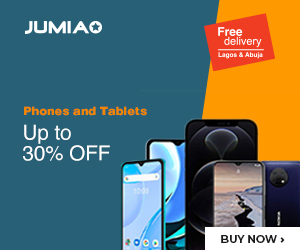 Huawei has released a software update for the P30 Pro which targets the image quality of the smartphone's camera.
Photos taken with the phone's camera before and after the update show that the Asian OEM also tweaked the color temperature and the HDR algorithm. With that, the improved photo quality and made colors appear more natural.
The update (9.1.0.161) is about 316 MB in size and also fixes an issue which has been reported with making selfie videos which wouldn't display. An issue with lock screen notifications when a dynamic wallpaper is used has been fixed too.
Likewise, the update also packs the latest Google Security Patch, face unlock, and a fix for lock screen notifications while using a live wallpaper. The latter shows that existing smartphones from the leading Chinese manufacturer will still receive updates even while it is being banned by the U.S government from working with any company from the U.S in the on-going trade war with China.
The update has been released as at the 7th of June but it might take a while before it gets across to all their users worldwide.